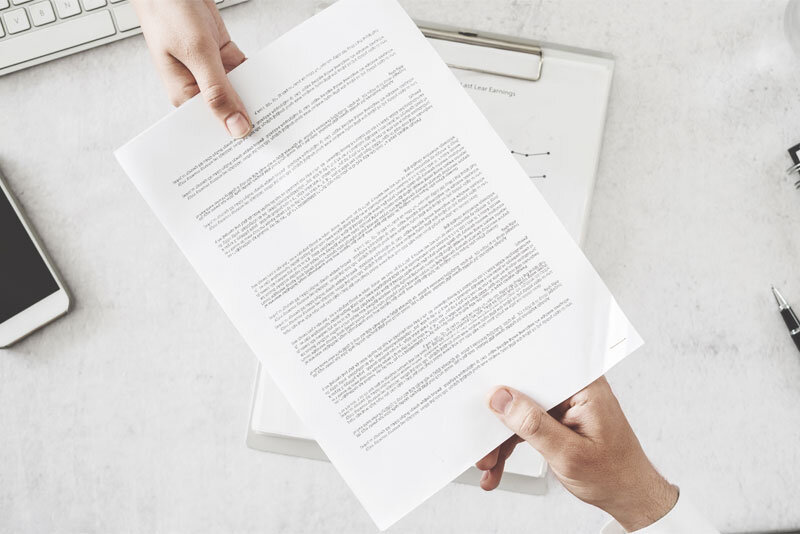 People have always been preferring to email important documents/pictures/ files, for valid reasons which is fast, hassle free and cost-free transfers. But little do we know that there are several documents that cannot be shared through fax and emails. In case of documents which are legal in nature, whereby the original copy is required they can't be shared through emails. There comes the use of courier services / parcel services also some prominent movers relocation agents also do parcel services. In case you are a foreign resident you can use these international couriers for these legal documents.
Immigration documents-: Immigration documents whereby extension of visa is required, you might need international couriers for sending supporting documents to the immigration office of the desired country. Many documents still need a hand-to-hand personal transfer for processing such as spouse sponsorship or sponsorships of parents, which is easily achieved through courier facilities.
Estate and wills:- The documents which act as proof for the ownership of a property cannot be send through email, in case of any mi's happenings, it is needed physically, thereby the courier services help in sending these documents easily at minimal costs. Even when you need to send a will of a property to a foreign place, courier services come very handy.
Passports-: Passports are a very vital identification document. It acts as an identity proof for people. It proves your citizenship and identity. Thereby one must have their passports in original form at any time of the day. If you are residing at a foreign country, or are on a vacation you should have your passport. In case you need to make some corrections in your passport you should own it physically, so that you can send it to passport office through courier. This is where these courier services come to play.
These documents form extremely important part in your lives, choosing a reliable and safe courier service with great record is the foremost thing you need to do. Thoroughly check on the reviews relating to any mishandling or misplacing of any item by a courier company which would help you to choose the best courier company for you.